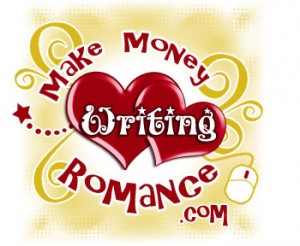 As writers and aspiring authors self-promotion is an essential part of success.
Yes, it's great to write and publish a book. It's also wonderful to sell that book and earn money for your hard work.
I love to support my fellow writers.
To help you promote your author website, your books (self-published or published through a traditional publisher) I've created a Romance Writer's Wall of Fame. This wall allows you to share your information with the public and reach thousands of potential readers each month. It's also a place where you can share success tips to help other writers persevere and continue to follow their writing dreams. 
There's no cost. If you want to be on the Wall of Fame then simply send me a quick email, info@makealivingwritingromance.com, to let me know. I'll need links to your books and website along with a few tips you'd like to share with readers. You'll be added to the page with a link to your website and/or your book's sales page.
Right now this opportunity is only available to subscribers. Take advantage of it and get your name and information listed at the top of the page. 
Story Starter Inspiration
The Crown is Mine
Your heroine is dreaming. She knows that it's more than a dream.
It's a vision.
She dreams that her father is dying. She's sitting in his throne and he's come before her feeble and old.
In his hand is the crown, he's extending it in her direction but not to her. Read more
Keep the Conversation Going
Every year I like to choose a word for the year. Last year the word was Faith, because I was facing some large life changes (all positive ones, but scary nonetheless). This year I feel very inspired and am enthusiastic about 2014 in a different way. 2013 was challenging but rewarding. 2014 feels creative and
.