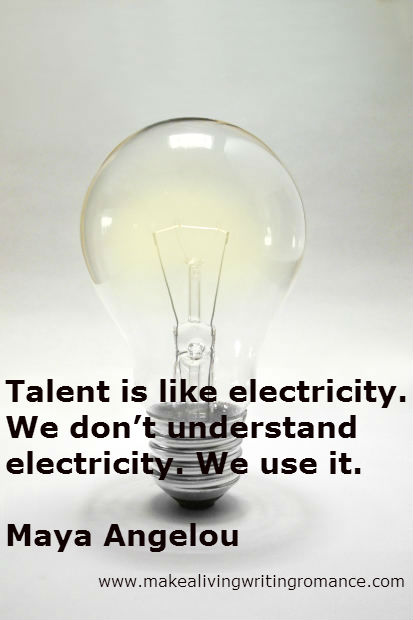 Are you ready for summer?
I know I am. Here in Colorado we had snow clear into the beginning of May and I'm glad that warmer temperatures have finally arrived. The 80 degree weather inspired a fun list of
summer writing must haves.
 If you're looking forward to a productive summer check out the list and make those long summer days, long writing days too.
The warmer weather also brought out the rebel in me. I sometimes get sick and tired about the "
Writing rules.
" What about you? Do you follow any writing rules? Do you believe in them? Feel free to comment and share! We had quite a lively discussion on Facebook.
And the Blind Date Story Starter was a huge hit. A fellow romance writer ran with it – I can't wait to promote her book. If you missed it, you can check out the story starter
here
.
Have a lovely day and happy writing!
Annette