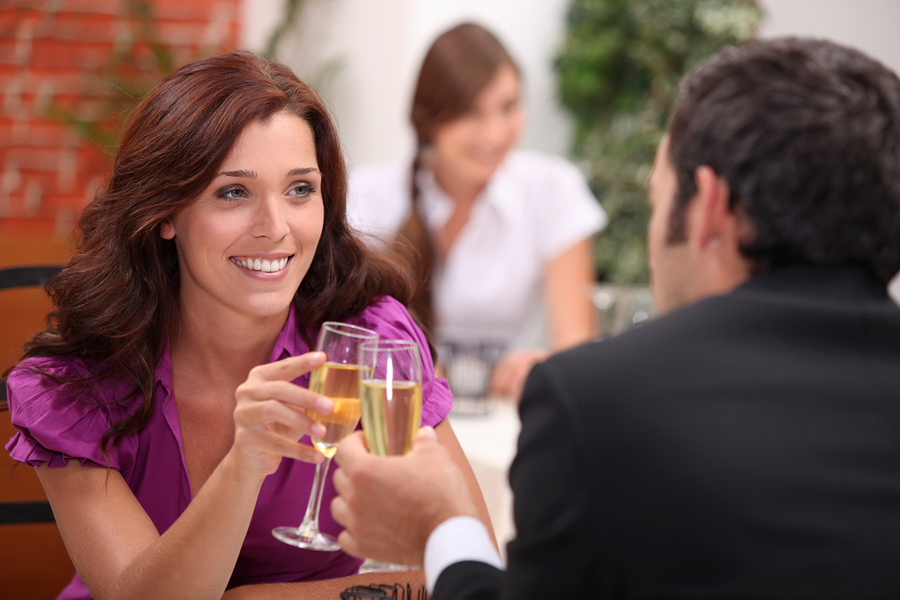 Your heroine needs to look like she's settled, stable, and a real family oriented person to land the job of her dreams.
She talks her ex's best friend into pretending to be her fiance.
What happens? Why does she need to look settled and stable for the job? What is the job? What is her real lifestyle?
Note: You could easily take this into the erotic romance genre. Maybe her fake fiance has a boyfriend and they bring her into the mix. Of course, this could be a straight up contemporary romance too! Have fun with it!